Designed with Distinction, Built to Last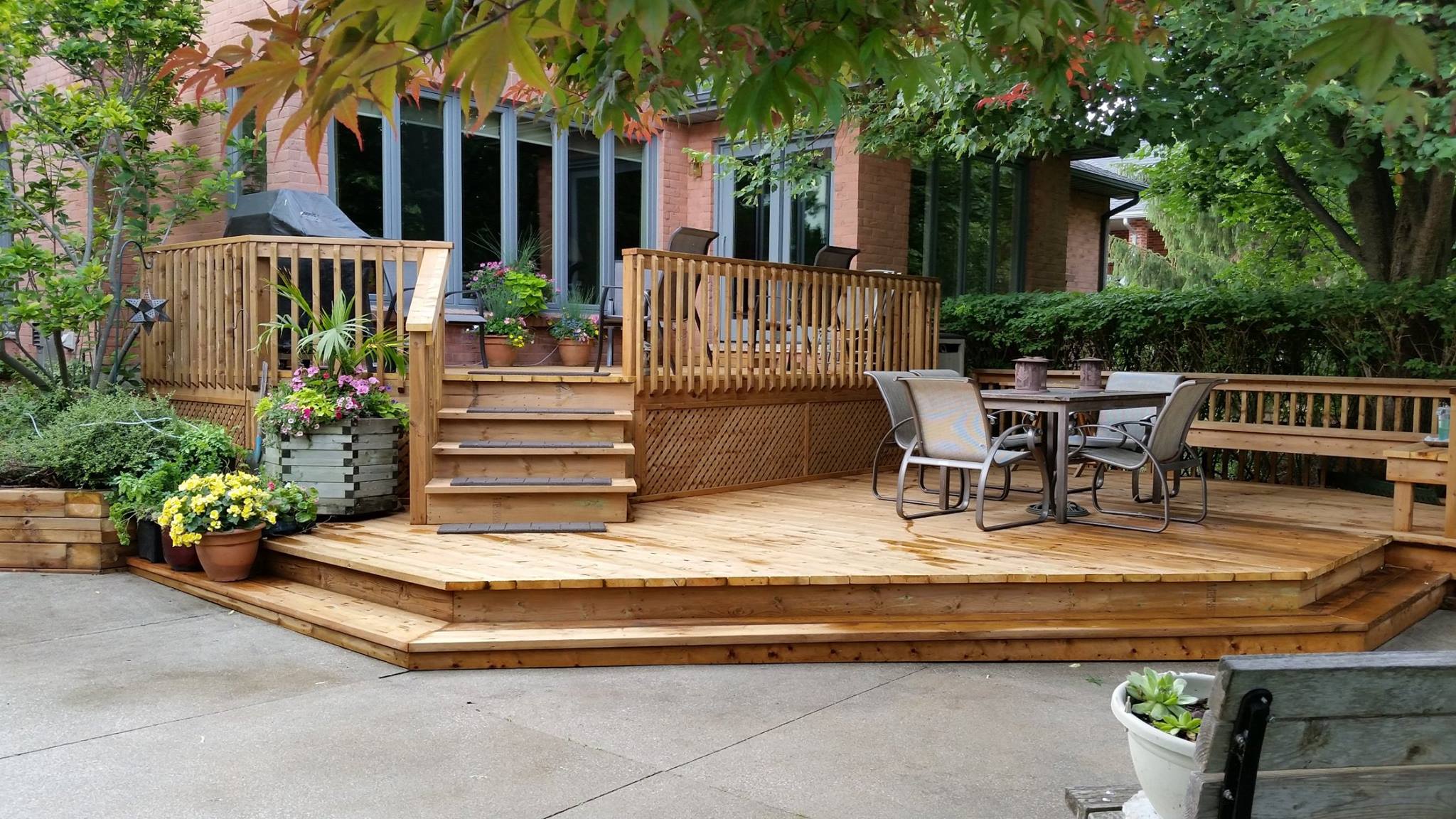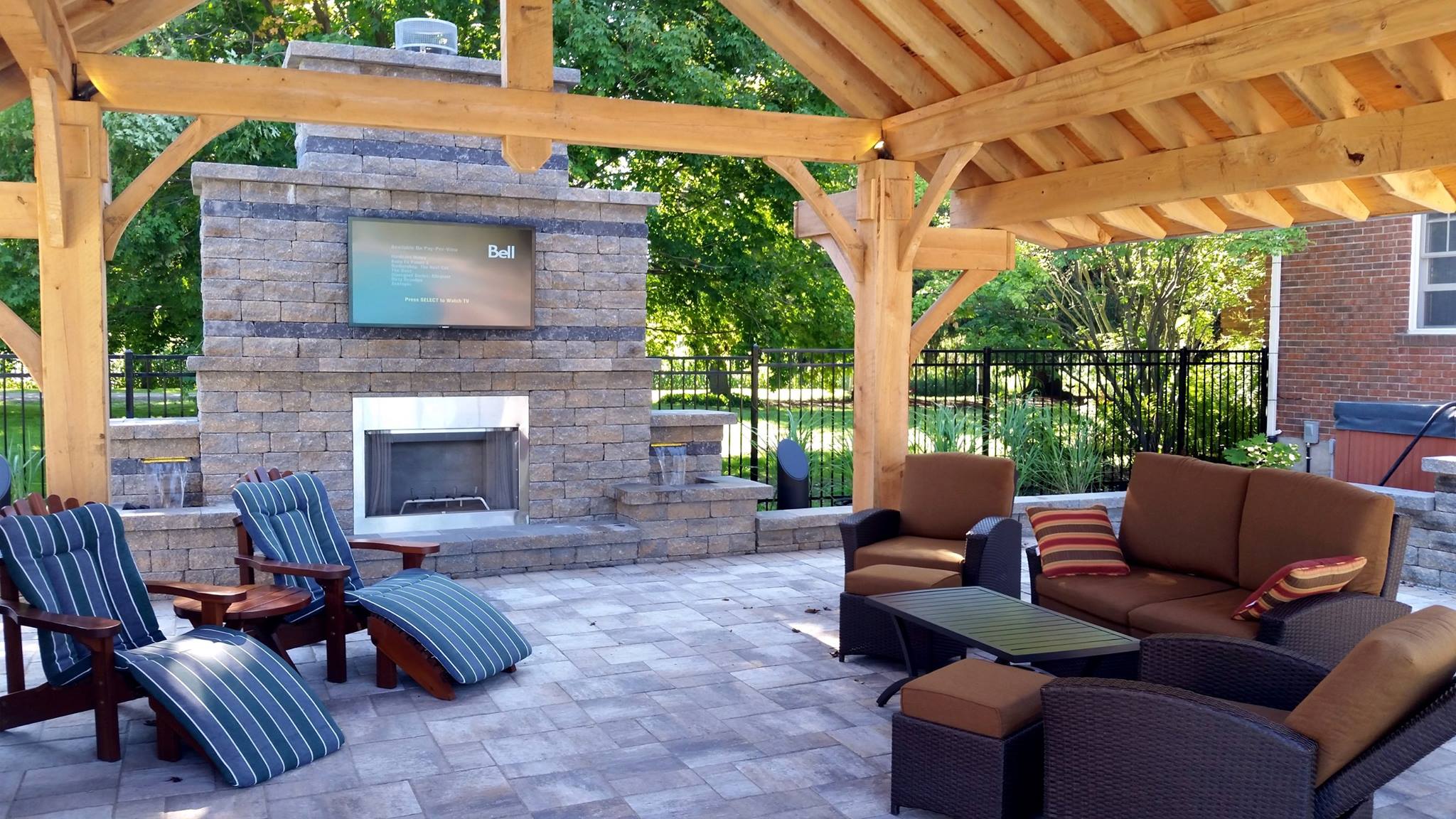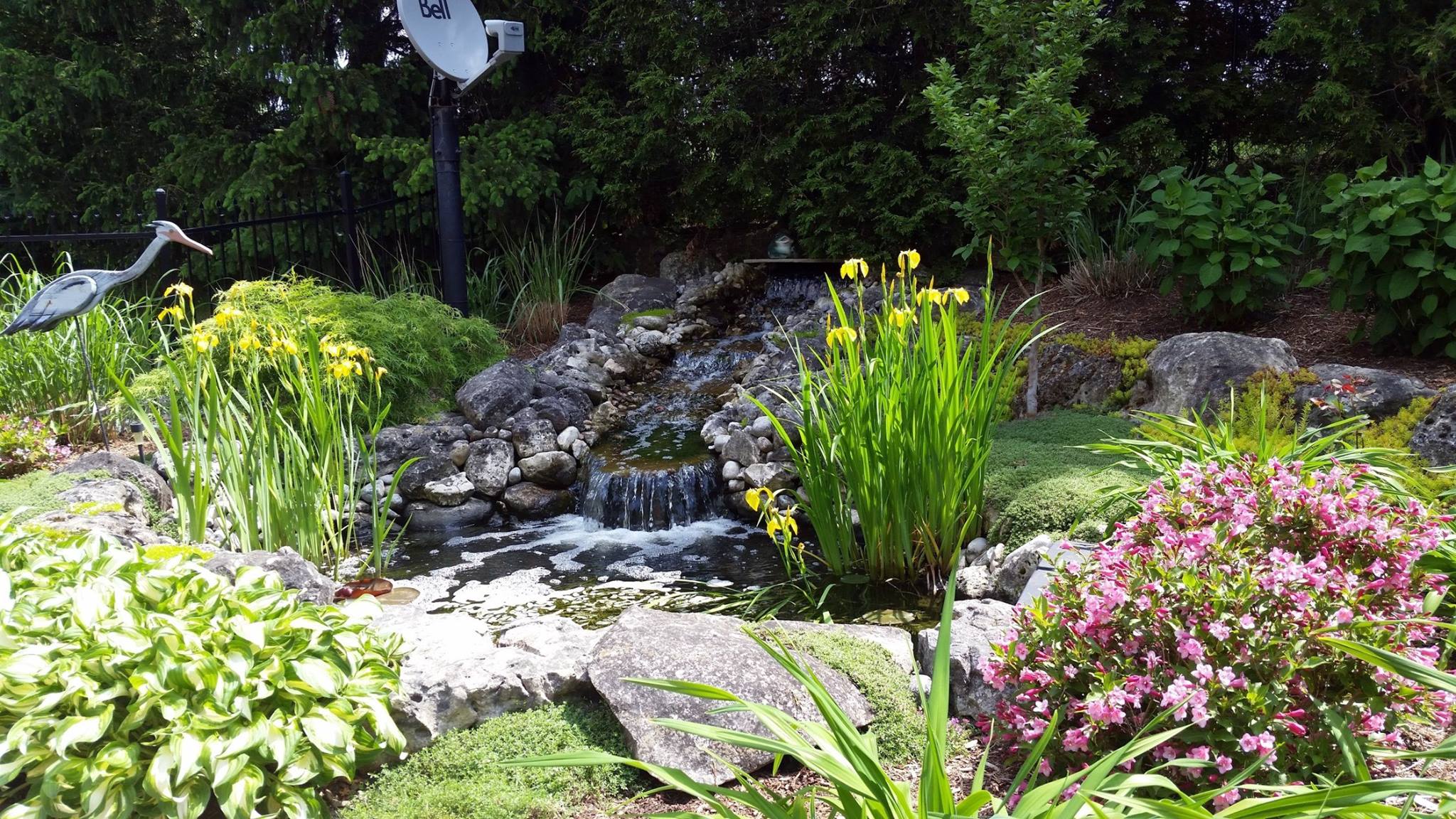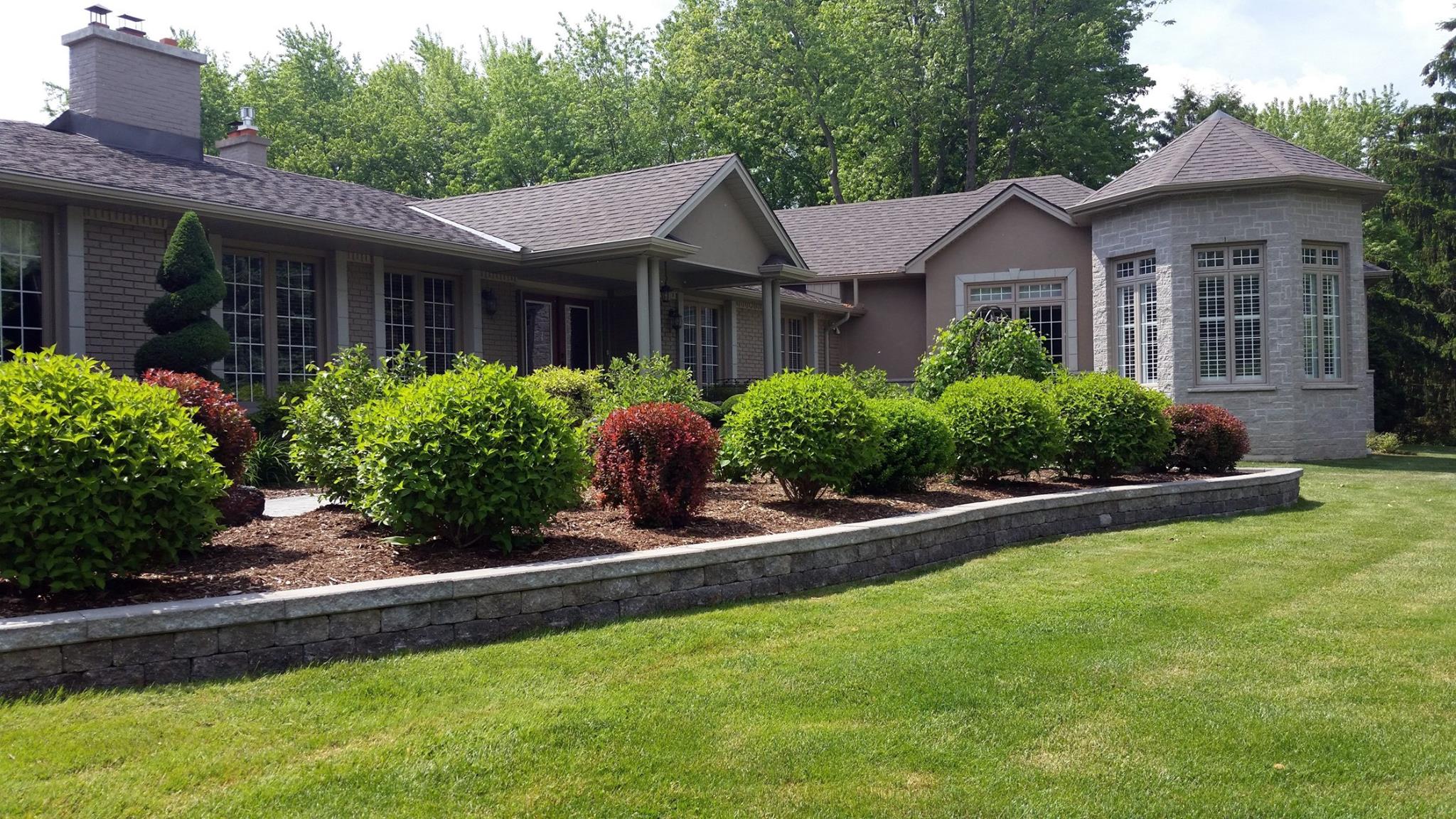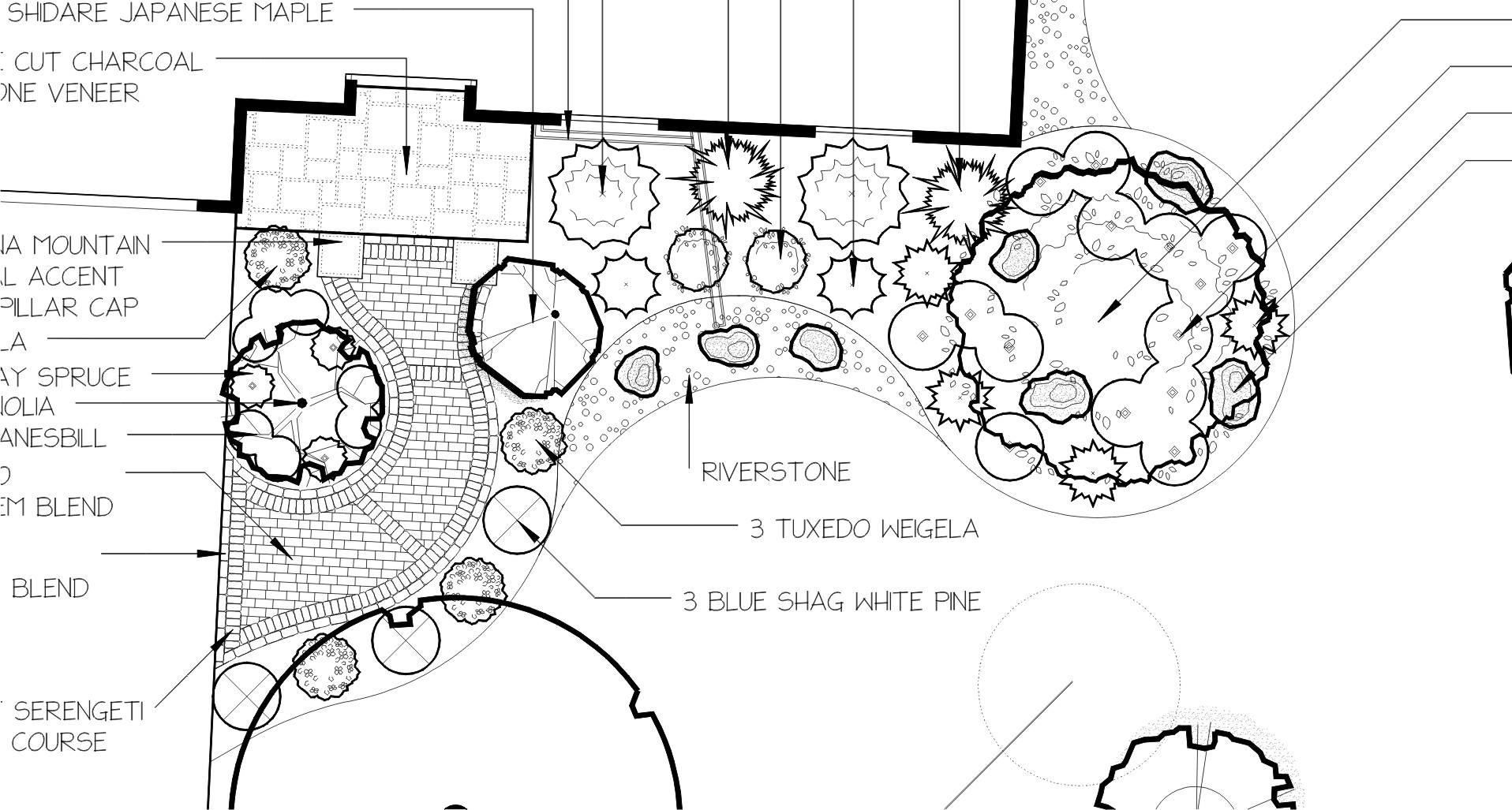 Design
Our goal has been, and always will be, to create special places that our clients will not only enjoy for many years but will also be a sound investment, increasing the value of their property. As a client of Parkside Landscaping, you can be assured that the plan we create will reflect your dreams and desires.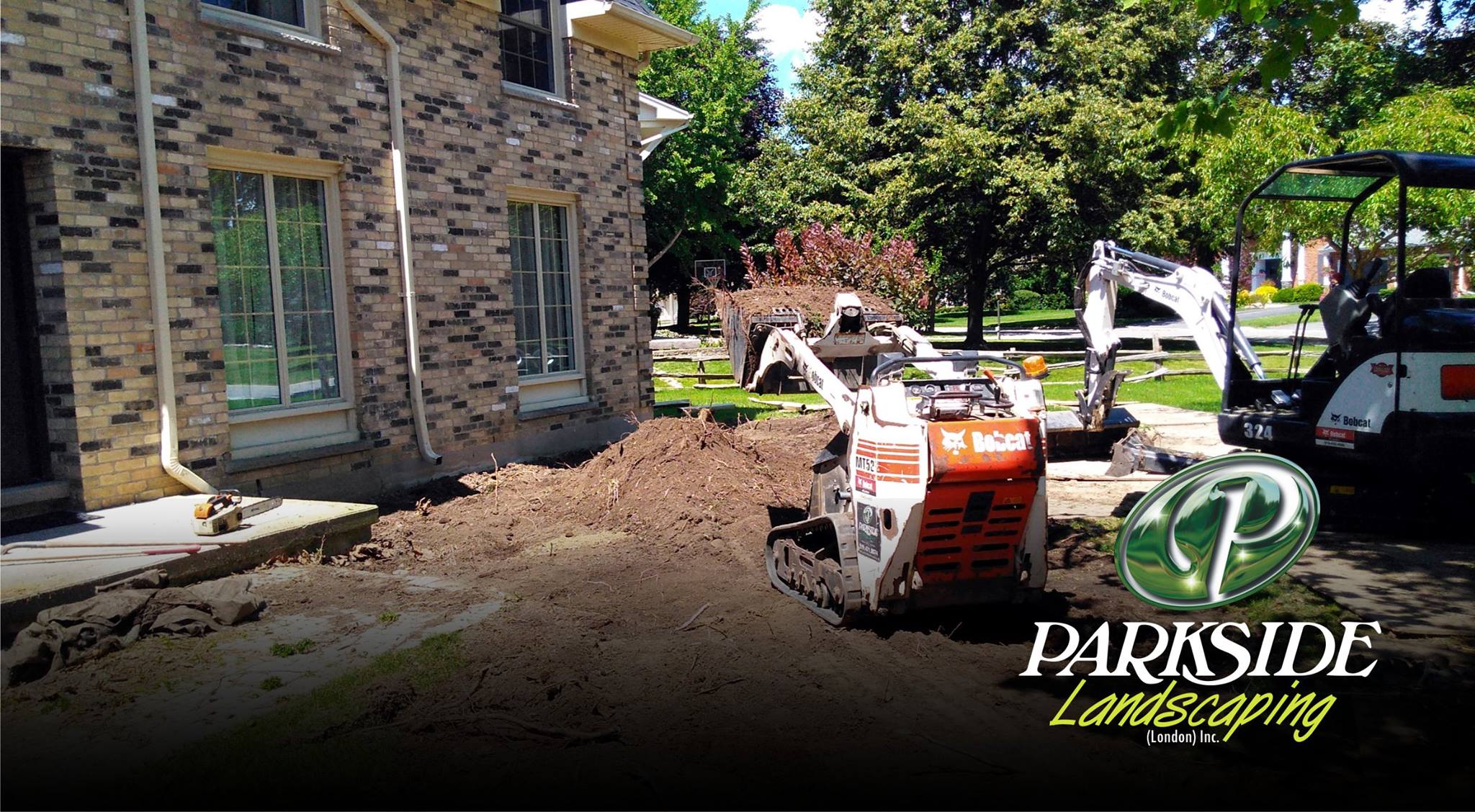 Build
Landscape construction has developed into a demanding, intricate and multi-faceted industry. Our experience and knowledge have allowed our company to sustain itself ahead of the competition with today's changing methods, materials and trends.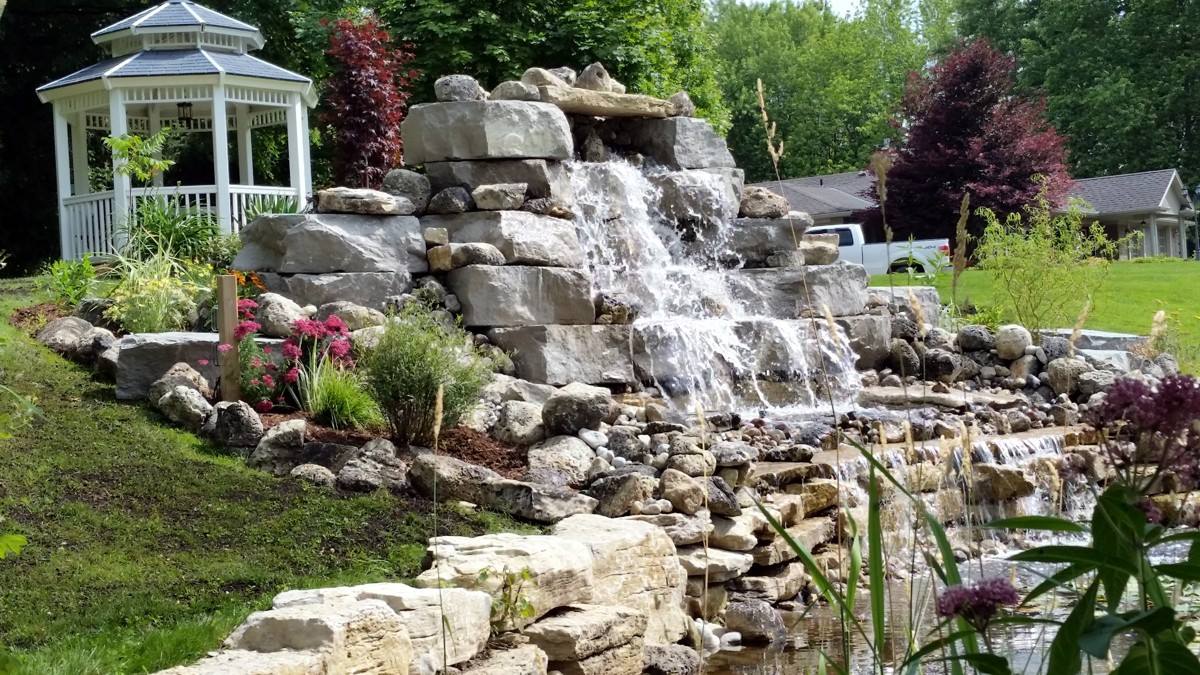 Maintain
Owners of distinctive homes and businesses throughout London and surrounding areas have chosen Parkside Landscaping to maintain their properties since 1985. To keep your landscape beautiful and healthy, Parkside Landscaping provides a wide range of maintenance services for residences and businesses.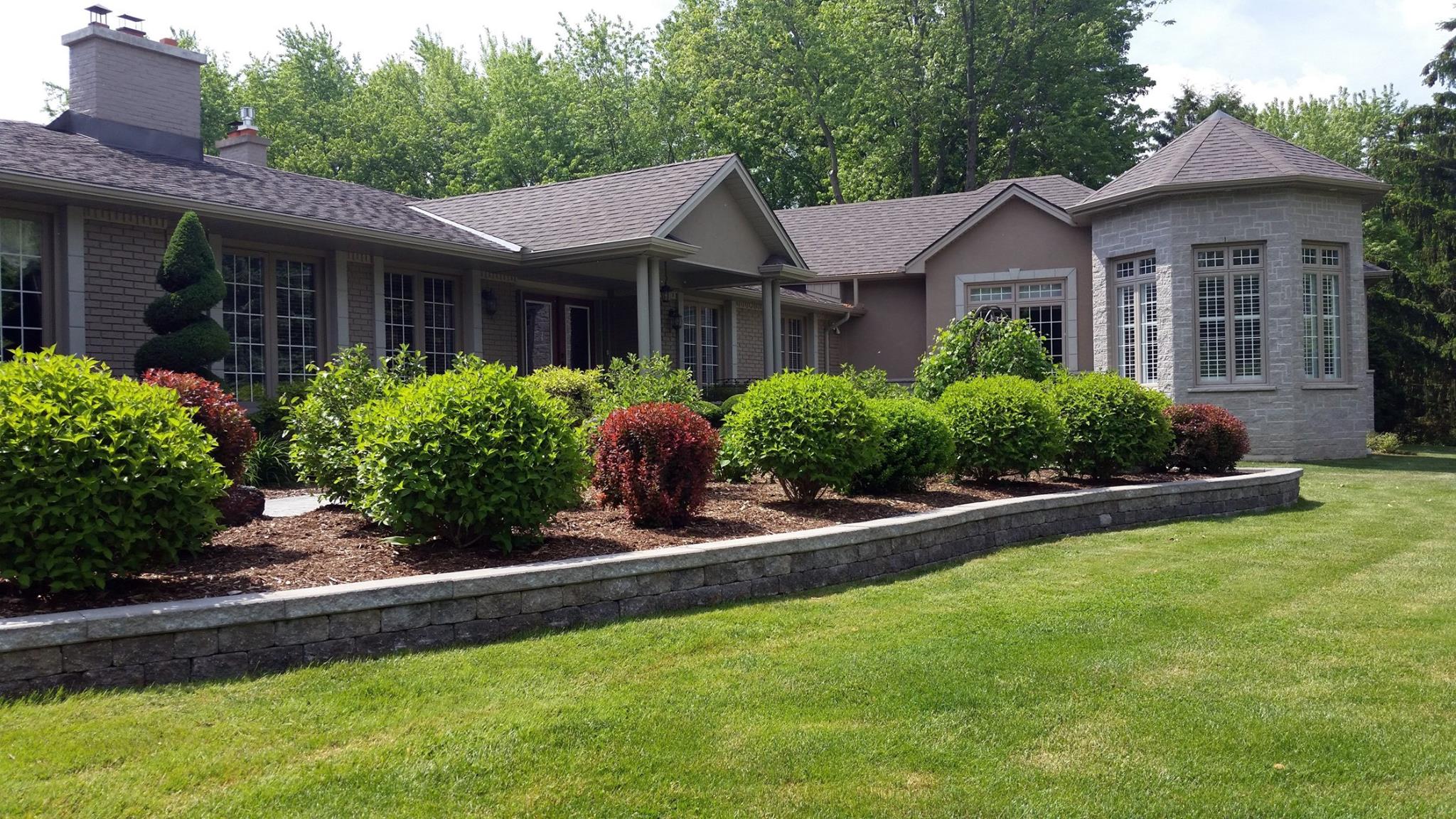 Services
Parkside Landscaping offers a wide range of additional Services. Let us help you explore the limitless options available for improving your outdoor environment. Every property is unique, with it's own potential areas for enhancement.
You won't find a company where you will get better service and advice. We have been dealing with Parkside Landscaping for over twenty years. There has not been a problem that they haven't been able to take care of. If anybody wanted to get a recommendation Jeff will give you my number. They are a complete four season company.