Your appreciation is our motivation!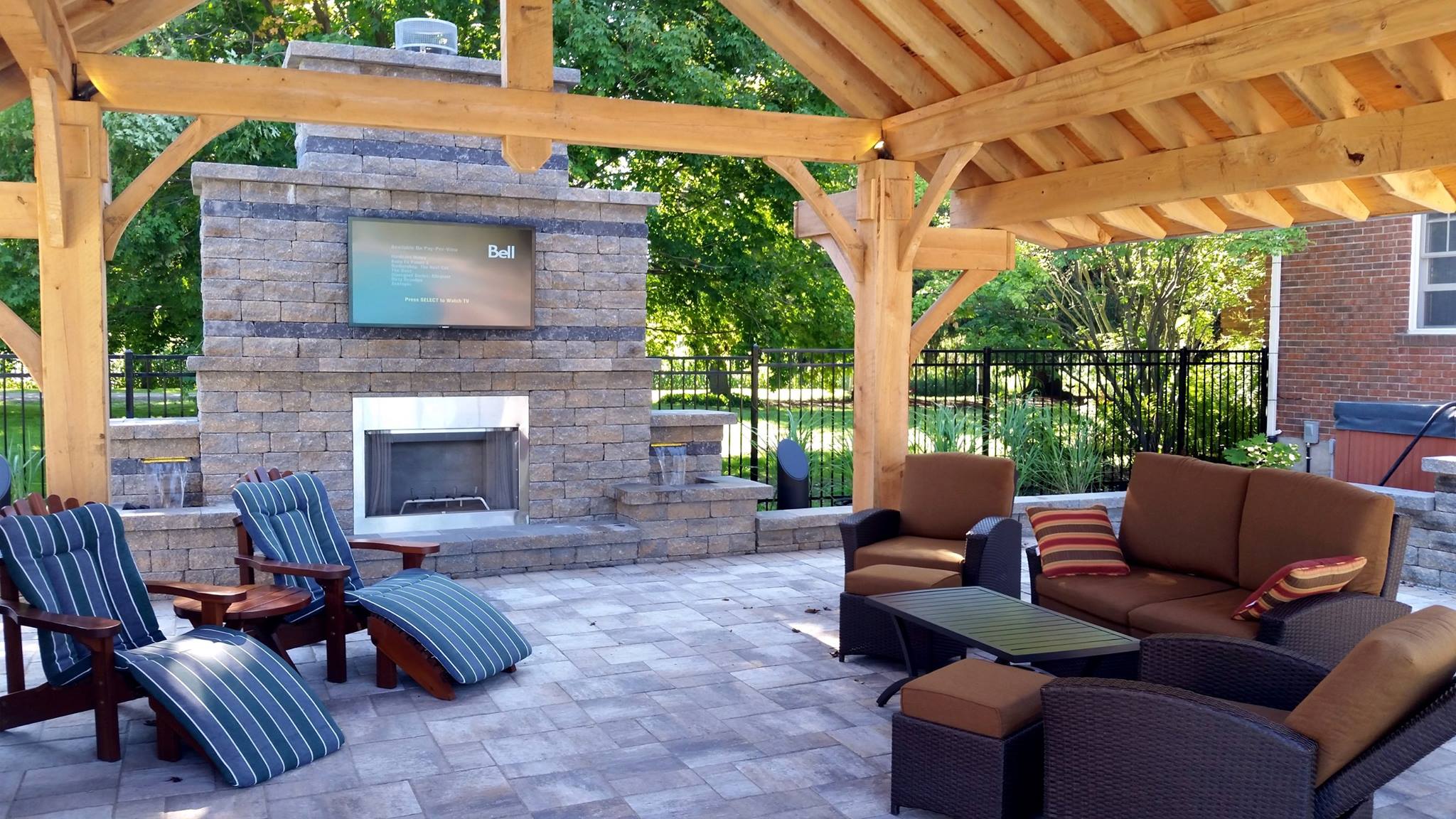 I have used Parkside Landscaping both personally and through my business. I have found their work to be exceptional in quality and their prices are very competitive. They have always shown up to do the work on time and have always met any schedule that was put forth! One thing that makes Parkside different from the rest is their attention to detail. They always go the "extra mile" to achieve customer satisfaction. And finally, I was impressed at the fact that after every days work, they totally cleaned up, respecting the fact that people live there and don't want to come home to a big construction "mess". I would recommend Parkside to anyone!!!
I have used Parkside Landscaping for several projects over the past three years. Their prices are competitive and at the end of the project, there are no surprises. What puts Parkside above other companies in my opinion, is their quality of service. When Jeff gives you a start date for the project, that is the date the work starts. His staff are very professional and check often to make sure the customer is happy with the work to date. Jeff himself visits the work site often to ensure everything is going as planned. Jeff and his staff consistently say that they are not satisfied with their work until the customer is satisfied- and they really mean it !!
Good Morning Jeff, I want to thank you and your staff for being ready for the first big storm of the season. Your men were out there hour after hour doing their very best to clear the snow. They even helped several vehicles stuck in the centre of Richmond Street at the height of the storm. They were friendly and hard working at the same time!! Please pass on my thanks. We can always count on them being ready for anything!" "Hello Jeff The boys are out there in the rain clearing the ice on the sidewalks again!!!! What a great bunch of guys they are! Just wanted you to know!
Prior to acquiring Parkside's services for landscaping and garden maintenance we had many unhappy experiences with 3 other services. We have now been with Parkside for almost a decade and have had excellent summer services and landscaping builds over that period. In addition, when I injured my back on the eve of the 2010 early snow fall, Parkside immediately responded to our urgent snow clearing request and has been handling our snow clearing ever since. Parkside's services are prompt, efficient and professional, we would not use anyone else.
I am very impressed with the professionalism and promptness of Parkside. I never have to question in the winter, whether my parking lot is plowed when I get to work in the morning or in the summer, whether my yard is being meticulously maintained. They do a great job like no other in my opinion.